SHUMURI
Branding of SHUMURI Ltd.
2015
SHUMURI Limited. A brand selling Apple Accessories.
I have been working on the identity, Website, E-Store, Marketing...

This is the website and E-store.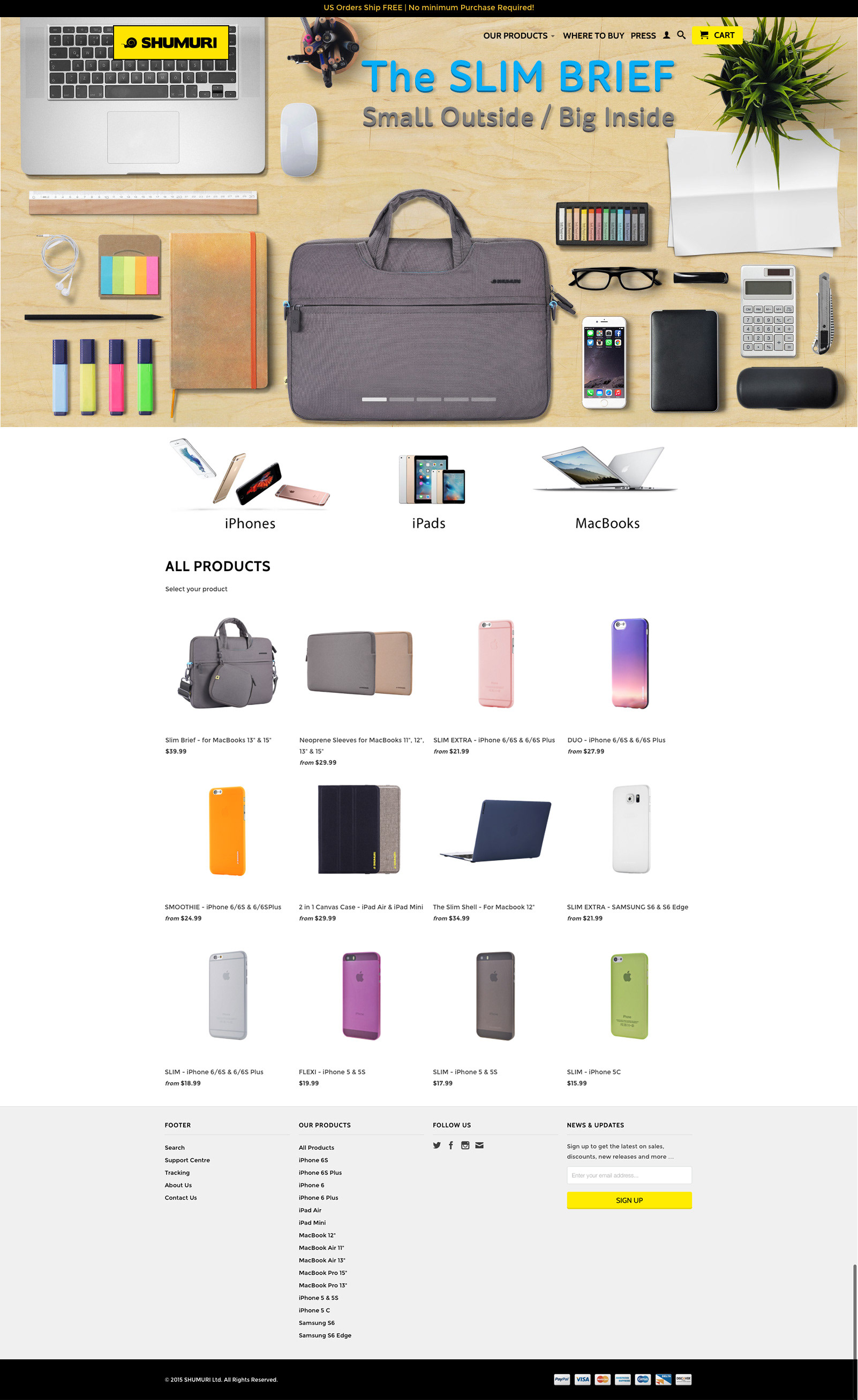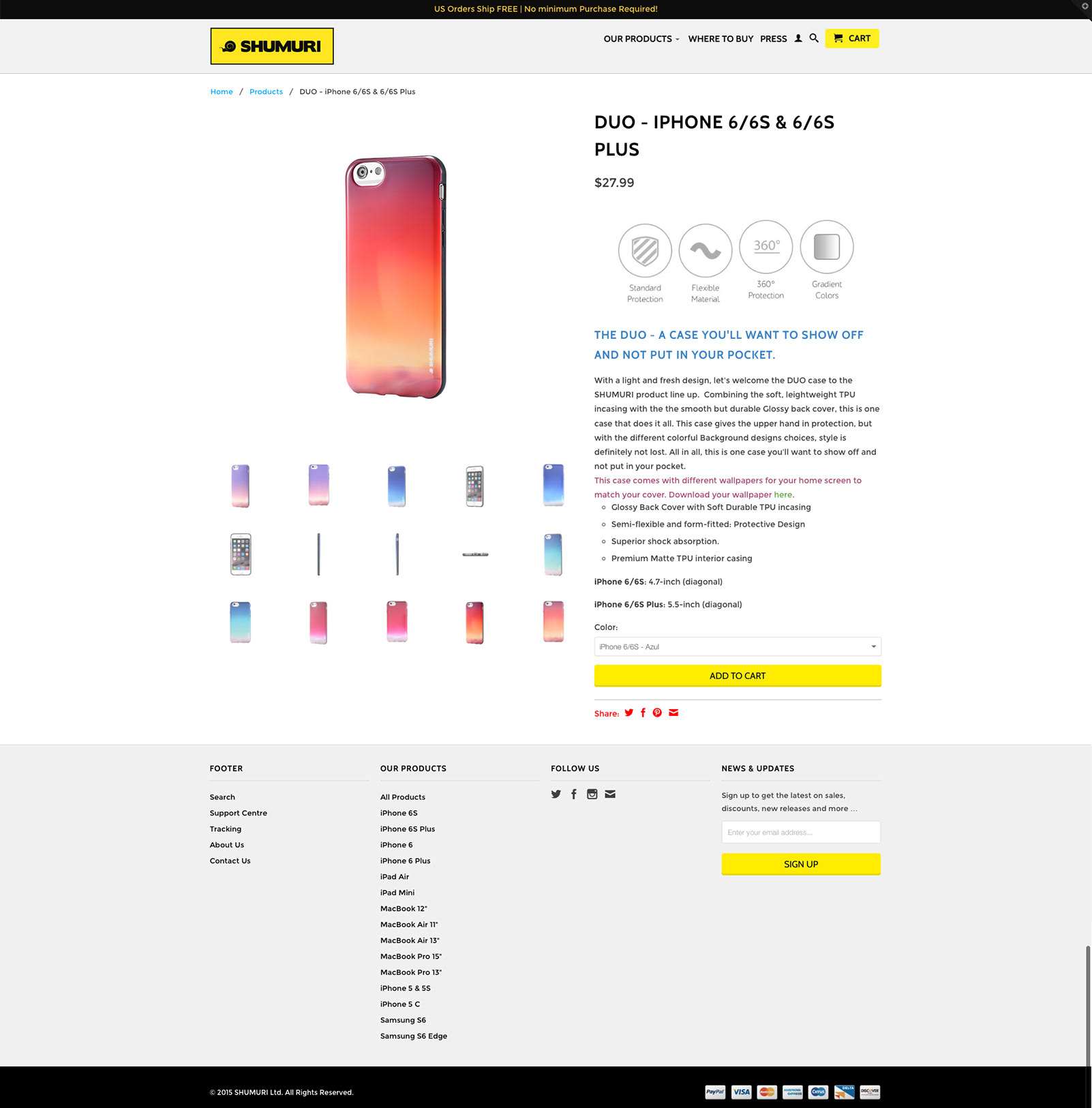 Some Banners & Sliders I made for the website.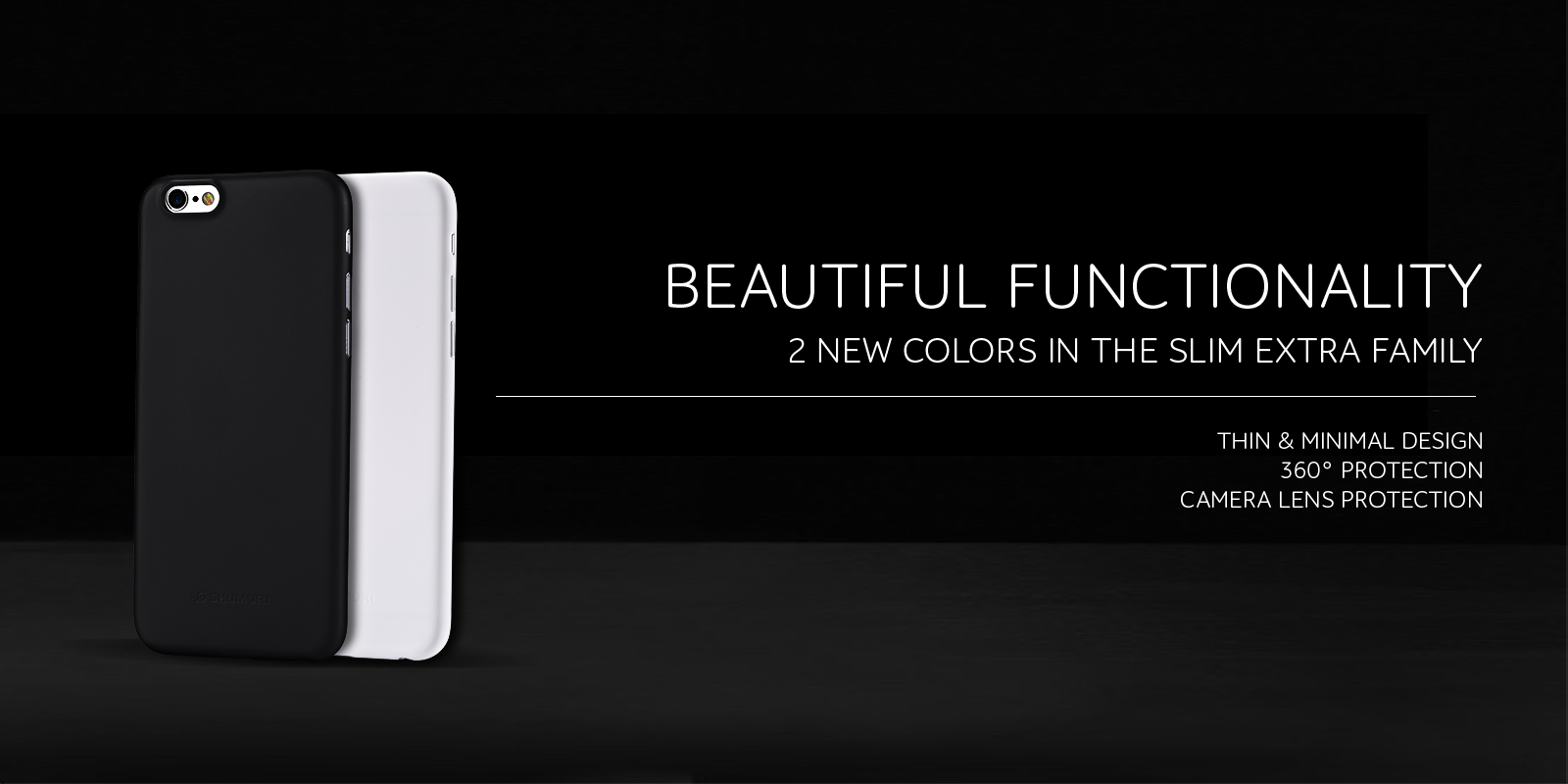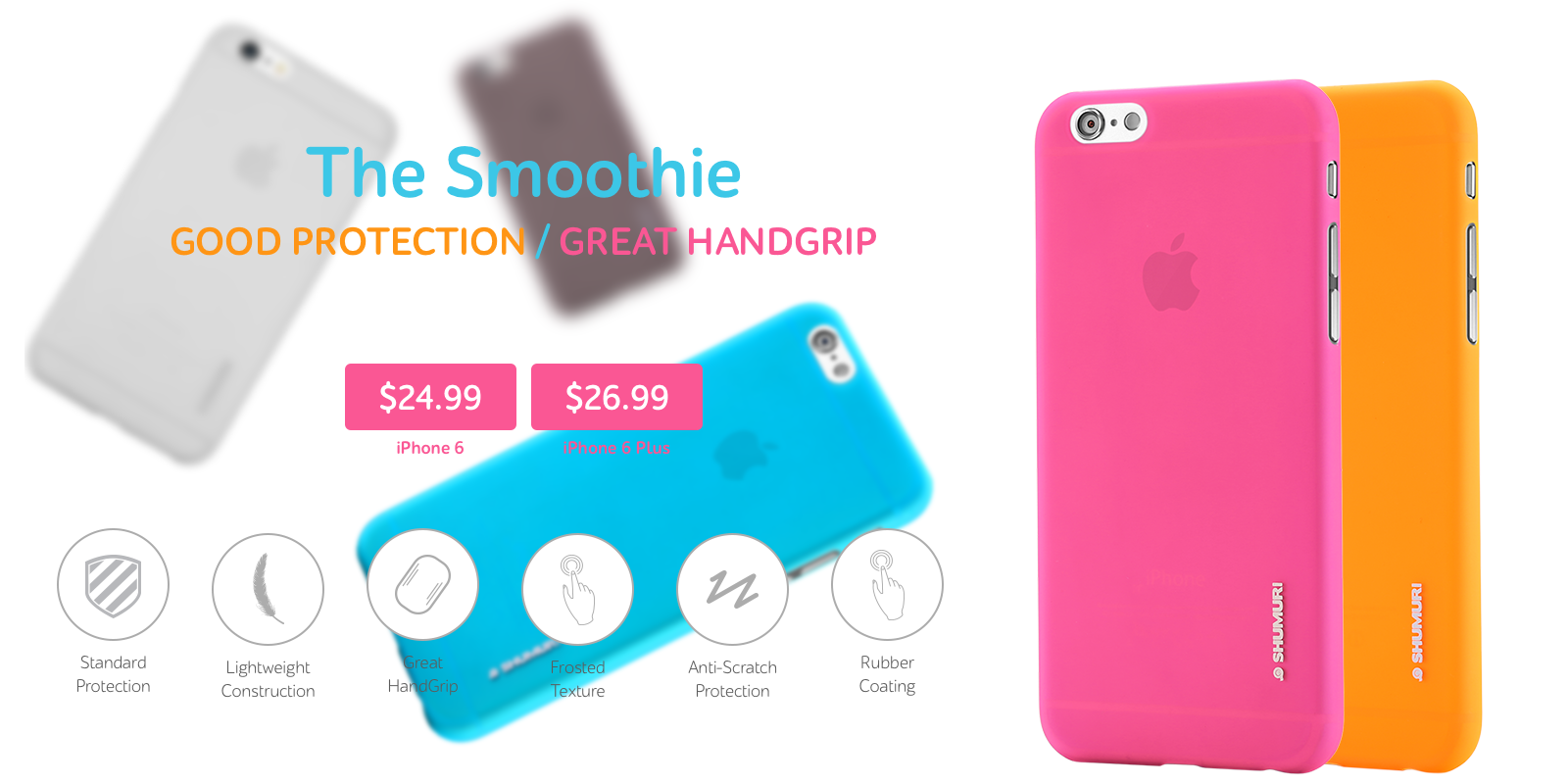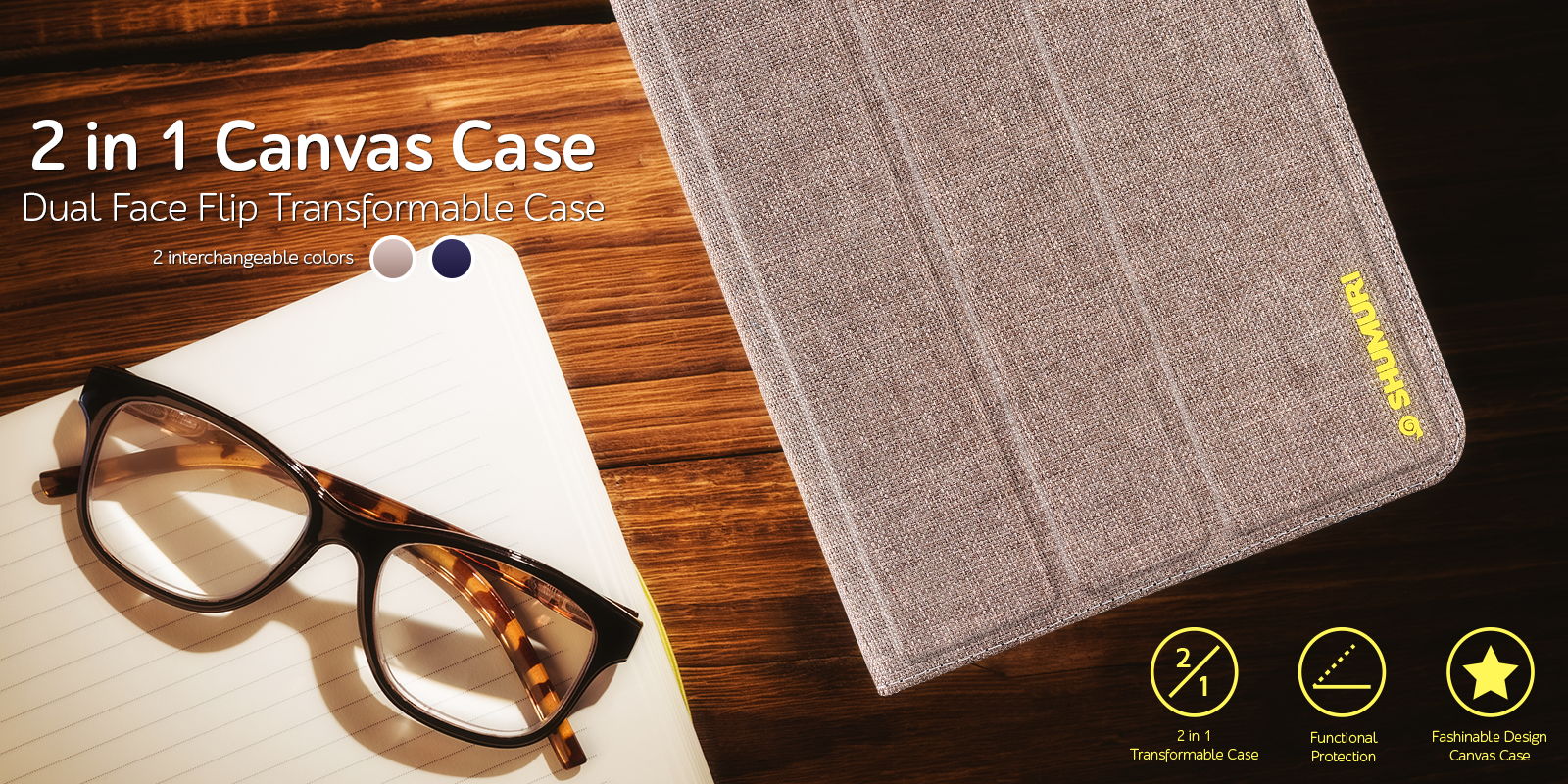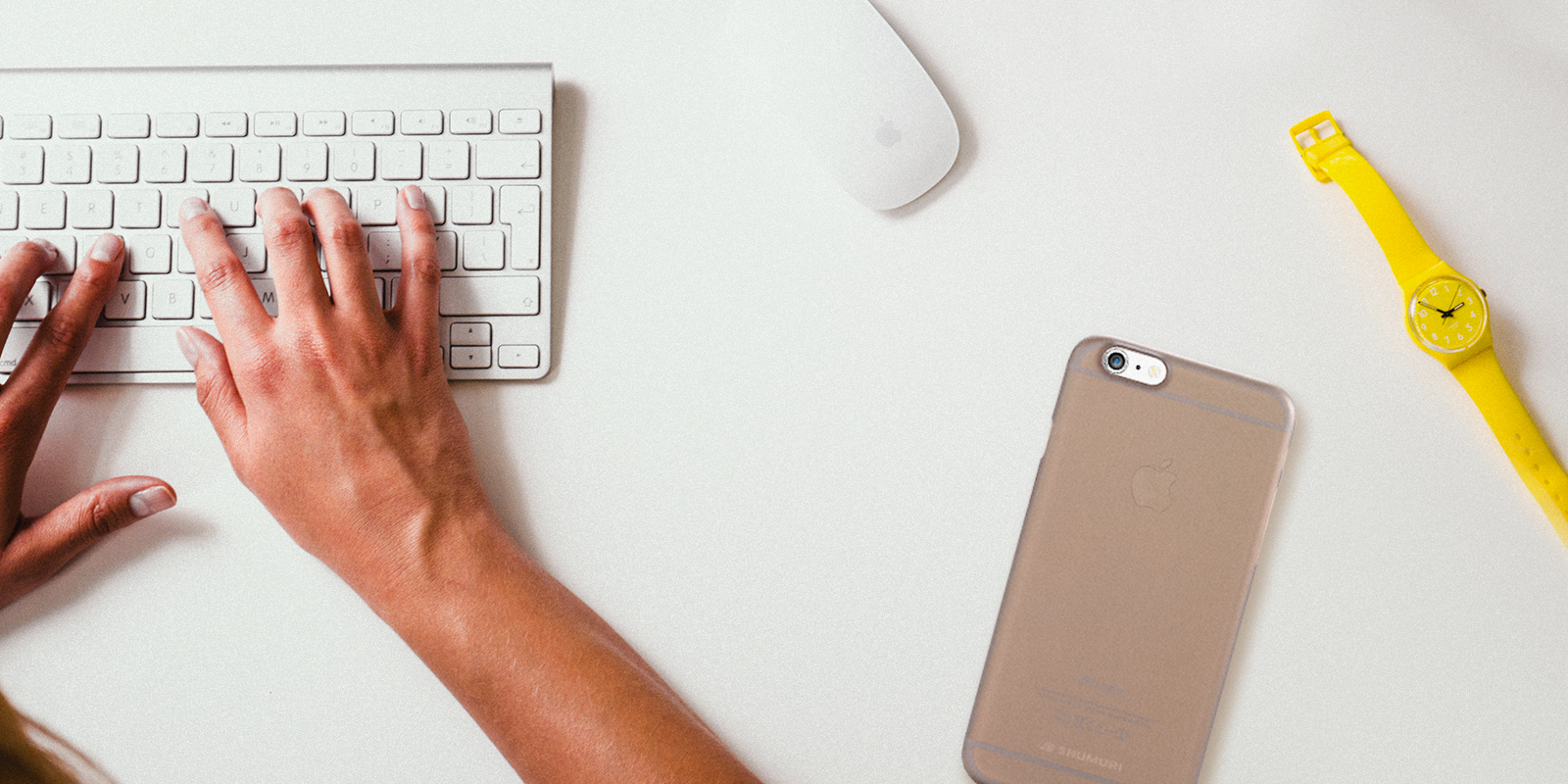 I've been also working on SHUMURI's Booth Design, and Got the award of the best Booth Design in the Electronic Show 2015.